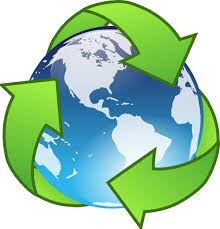 We ship all orders via the United States Postal Service, each with a tracking ID. We make every effort to get your order to you as quickly as possible but you must be prepared for possible delays because of weather or other disruptions.

In order to keep costs to the customer down, we are fanatical about utilizing recycled mailing and packing material whenever possible.

Shipping Charges: 0.01 to 9.99 - $3.50; 10.00 to 14.99 - $5.00; 15.00 to 39.99 - $6.50; 40.00 to 69.99 - $7.50; 70.00 and Up - FREE

AN ADDITIONAL FLAT-RATE SHIPPING CHARGE of $2.00 is assessed on each heavy merchandise item and each book. We apologize for this but it is the United States Postal Service who sets the rates.


SHIPPING RESTRICTIONS – We CANNOT ship the dummy inert grenade complaint department novelty to California or APO/FPO.

If you include purchase of one of these in your order, it will be automatically refunded.